First impressions count.
An outdated design can turn away visitors in seconds.
Choose from stylish new designs that pack a punch. Fresh images, easy navigation, and built for your industry. Your site will look fresh and modern with customizable designs that stand out from the competition.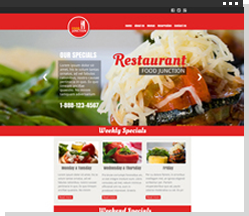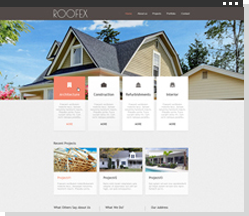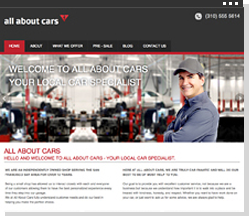 Don't ignore your mobile visitors.
Customers are searching for your business from every device, and a website that doesn't work on all screens isn't going to cut it.
Online Presence Builder automatically resizes your website adapting to the device your visitors are using, with the important details front and center — it's what the pros call 'responsive design'. Design your site once, and preview on desktop, tablet and mobile views. Give customers what they need, when they need it.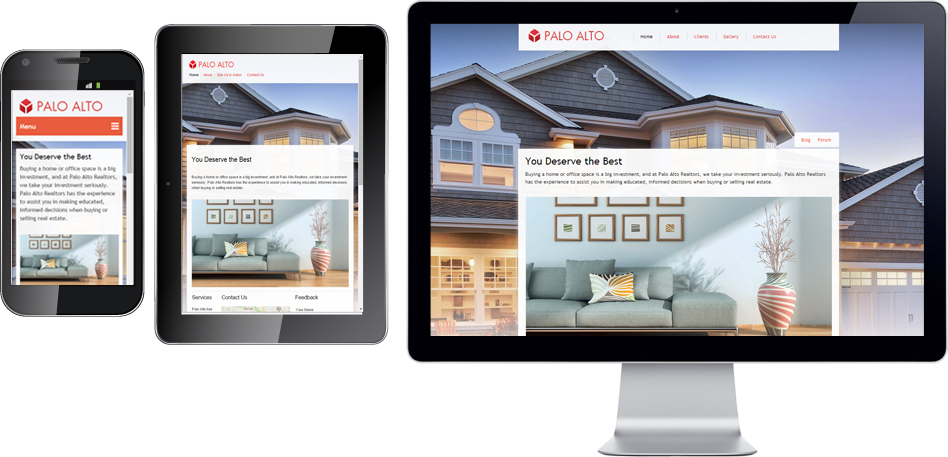 Online in minutes (yes, really!).
We get it. Your time is valuable. So we made it easy to get started. Just select your design, confirm your business name and contact info and CLICK – you're online. A two step set-up creates a landing page website with your details, map and a form to immediately start capturing customer interest. Then, start adding more pages whenever you're ready.

Foolproof editing.
Up-to-date content is key to getting found on Google and building credibility with visitors.
Add content, customize text and images, create new sections, all with a new and improved drag-and-drop editor. Log in anytime to make updates on the fly. You don't have to be a professional designer or know code to create and manage a website that'll get you noticed.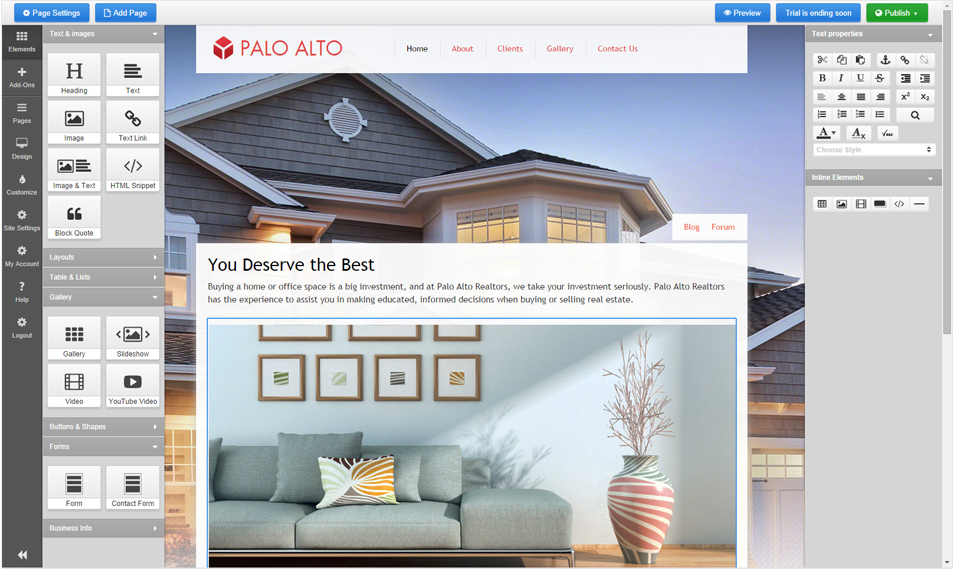 Be a show off.
Interesting and engaging content is crucial to keeping visitors on your site.
Now you have the flexibility to add dynamic content. Build credibility with image sliders, galleries and videos. Guide behavior with call-to-action buttons and maps. Drive engagement with social media widgets. Plus so much more.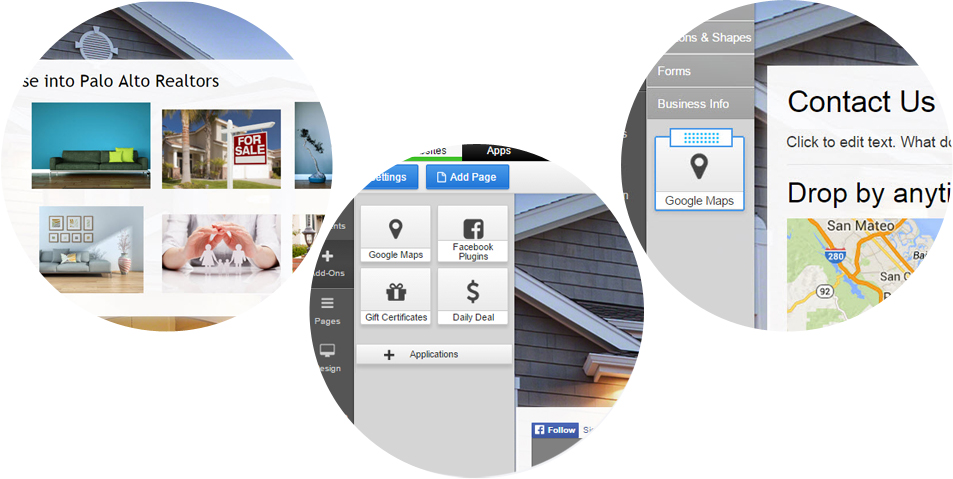 Simply a better experience.
You can now access Online Presence Builder and other tools to manage your services through your account management Portal.
Find all the features you need from your log-in page, including email set-up, web analytics, ftp and domain management, and more useful applications to manage your services and market your business.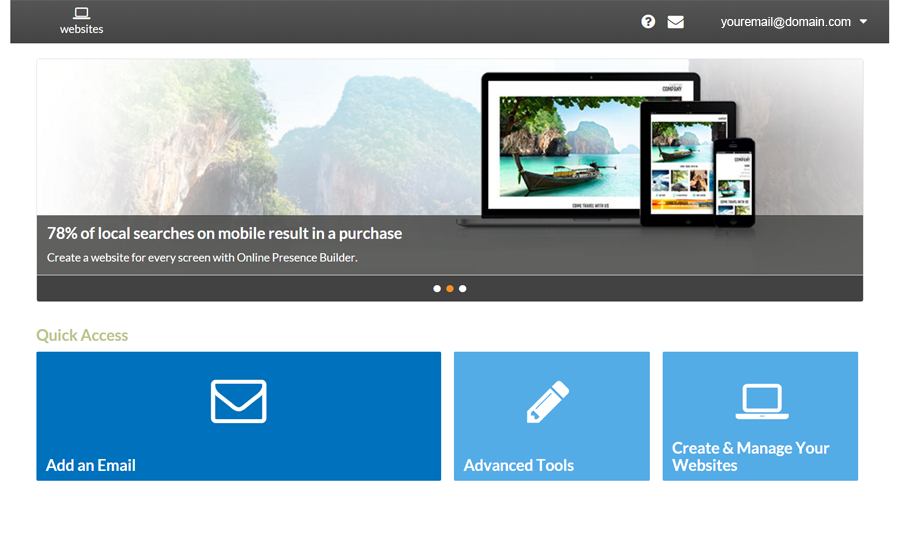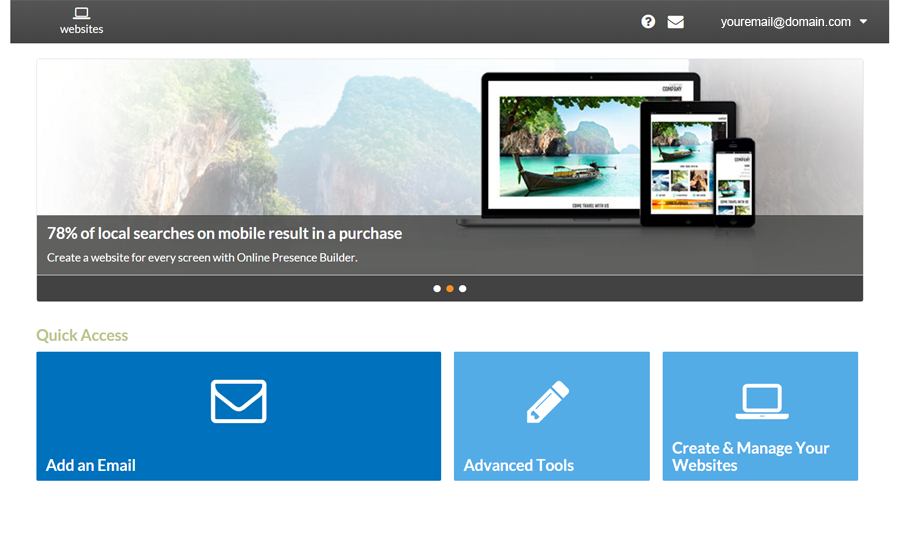 Have a question?
Read the FAQ